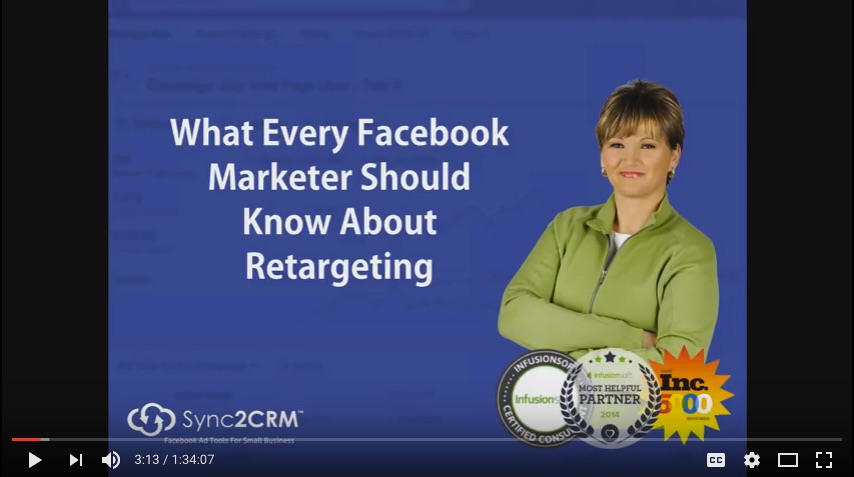 Want To 3X Your Facebook Ad Campaigns? Try Facebook Retargeting!
How to improve ROI on Facebook ad spend is a question I'm asked all the time.
Here's the answer ... personalizing your ads using retargeting.
That is why I picked Facebook Retargeting as the topic for my latest Master Class.
3X? Really?
A newly released Benchmark Report just found using retargeting to personalize ads ...
Continue reading