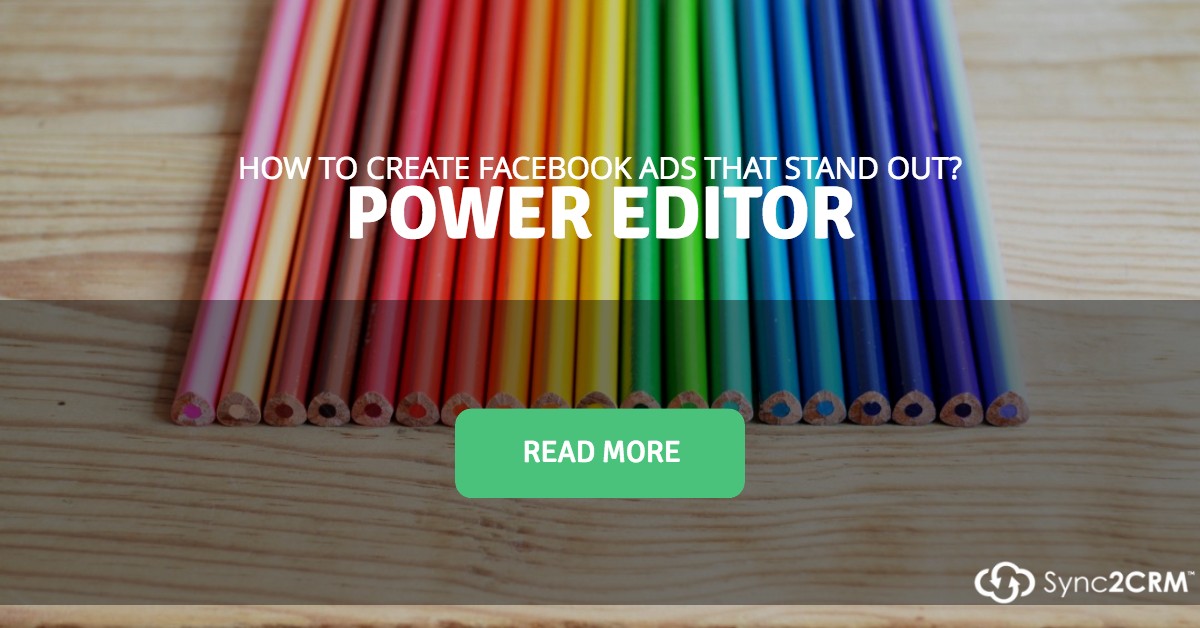 Last week I started running a quick survey to understand what were the biggest challenges or questions you had around Facebook advertising. If you haven't taken that 3 minute survey, I sure would appreciate it. You can find it here.
One of the questions I am seeing come up quite a bit is around the Facebook Power Editor. So quickly …
What is the Facebook Power Editor and should you be using it?
Facebook says:
"Power Editor is a Facebook advertising tool designed for larger advertisers who need to create lots of ads at once and have precise control of their campaigns. … ..
Continue reading