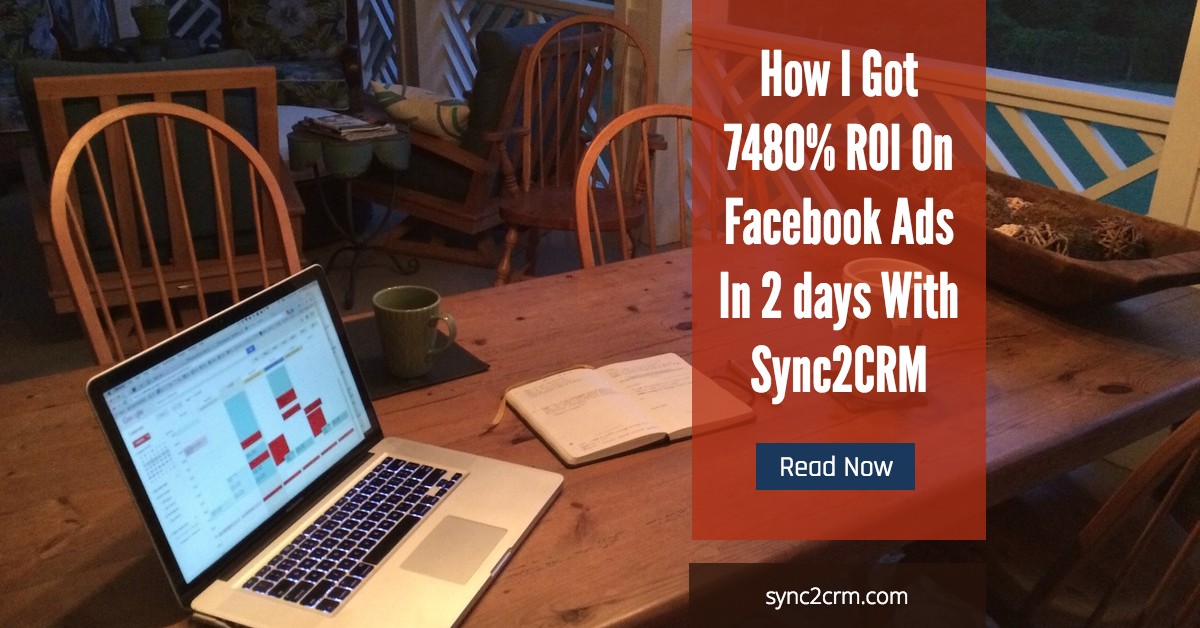 I know the challenges small business owners have with Facebook advertising … because you have told me in the hundreds of free Facebook Ad Assessments I have offered.
They boil down to three things:
✓ Time
✓ Return on Investment (ROI)
✓ Figuring out the Facebook ad platform itself.
Right?
Well, what if I had an epiphany that just solved these problems for you?
What if I figured out how you can get great ROI, with very little risk, in very little time, and without having to figure out all of Facebook advertising all at once?
You'd want to know what it … ..
Continue reading