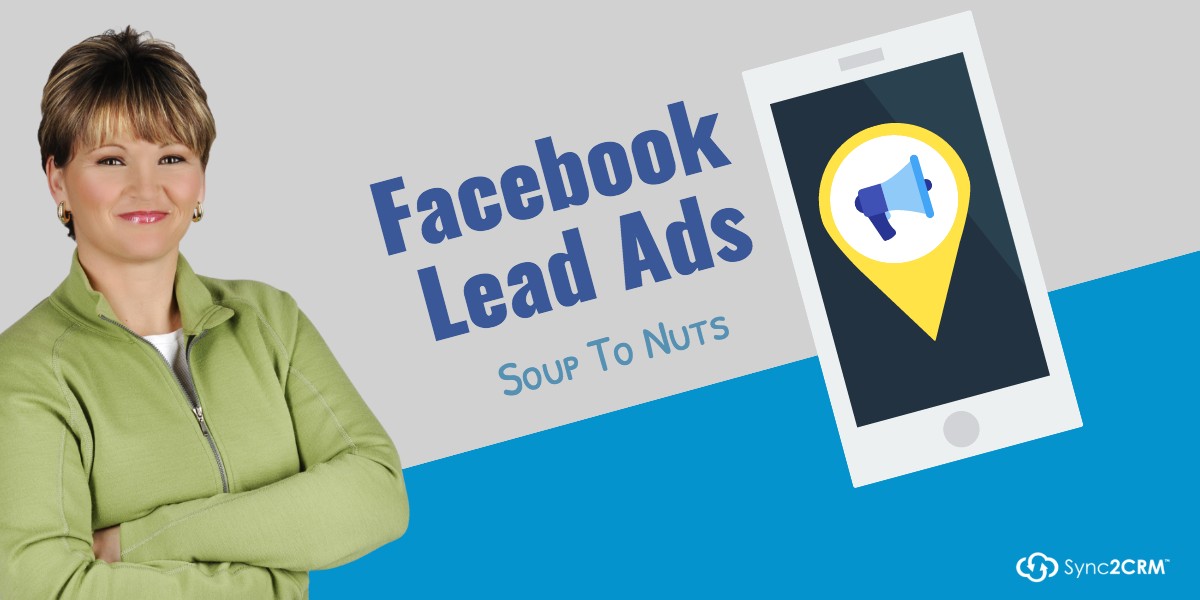 Here's Why You Should Be Using Facebook Lead Ads
Facebook just had their annual conference for developers and advertisers last week, called F8. In and amongst the many announcements were some fascinating numbers. One of the most notable, if you haven't taken notice already, is the percentage of Facebook users who are on mobile.
I have to admit, it has taken me longer than it should have to really grasp this … and the implications.
Facebook has 1.14 billion active daily users and 934 million active daily mobile users. So clearly … a huge percentage of Facebook users log on to Facebook, … ..
Continue reading