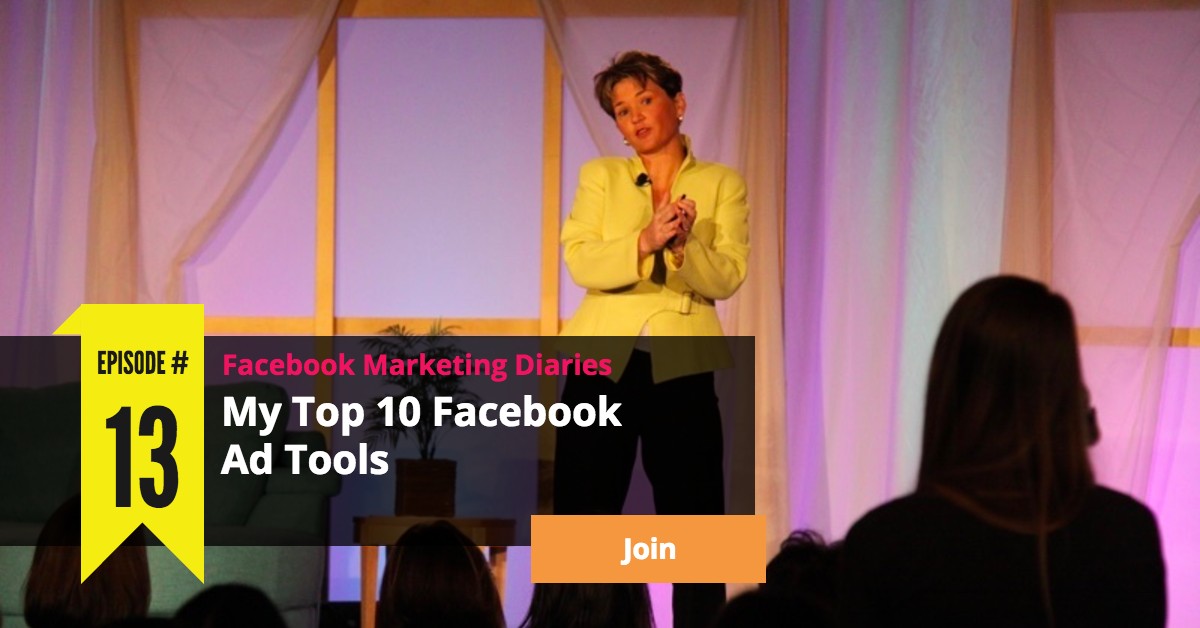 Just Want The List Of Facebook Ad Tools?
Download The Cheatsheet »
Facebook ads take time but with the help of these great Facebook ad tools you can streamline the process.
Unless you've been living under a rock, you know the potential of Facebook advertising for getting new leads and growing your business.
But, while working with small business owners to implement Facebook advertising, one thing has become increasingly clear. Successful Facebook advertising takes time … And time is something small business owners have very little of.
Fortunately, there are plenty of great tools out there that can help streamline the process. And I'm a … ..
Continue reading