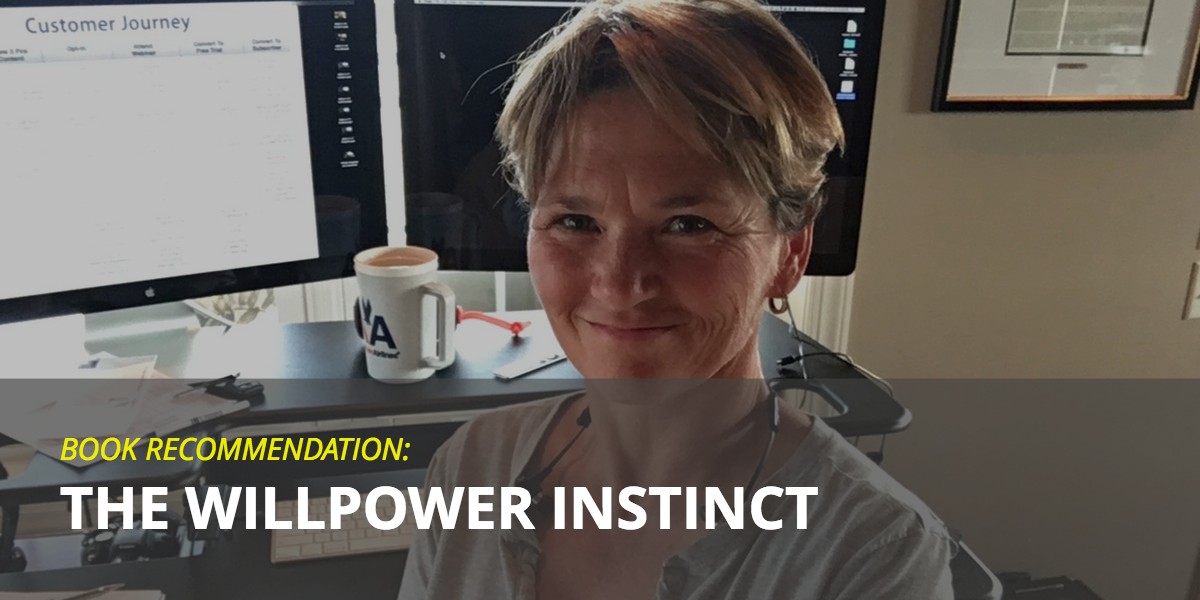 If you read my stuff regularly, you know I fill my "down time", like mowing and driving, with content. Yesterday I listened to The Willpower Instinct, by Kelly McGonigle. (aff link: http://amzn.to/1soXxlJ)
Given that time is the Small Small Business (SSB) owner's most precious resource, by far, then willpower and self-control is an extraordinarily important topic, as it will determine our use of that resource.
I definitely like the book and recommend it …
Her style is light and easy. And it is highly actionable.
You can consume it two ways. The first is one chapter per … ..
Continue reading