How To Advertise On Facebook
by Kim Snider - Get free updates of new posts
here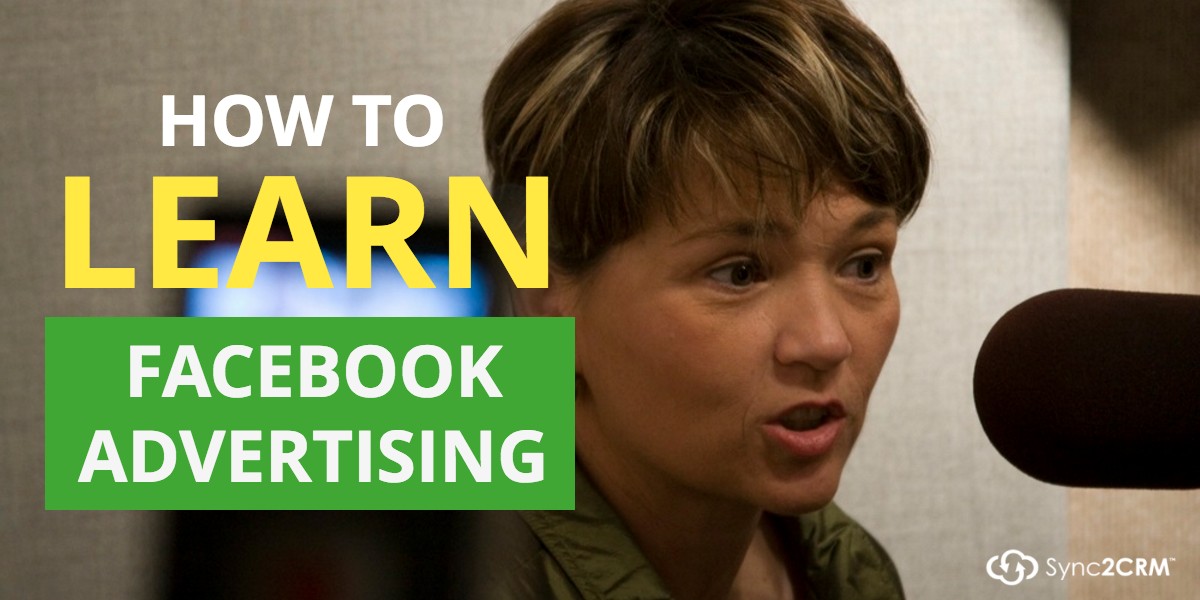 Wondering How To Advertise On Facebook?
People ask me all the time how to get started with Facebook advertising. And I have two coaching clients I am leading through the process right now … Here is what I recommend.
Step #1 – Go through Facebook's free course called Facebook Blueprint
Step #2 – Listen to the Perpetual Traffic Podcast from the beginning
Step #3 – Join Digital Marketer Lab and follow their 21 Day Launch Plan
This is the 80/20. This is the fastest way I know to get up and running without spending a lot of money. This will give you the basic knowledge and some results you can build on.
In case, you want to shave a little more time off your learning curve, I have pulled out the 22 podcast episodes I think are most useful to someone trying to get started. They are:
EP01 : The Future of Paid Traffic
EP02 : CPP: Are You Tracking this Game Changing Metric Yet?
EP04 : Your First 3 Steps: Facebook Ads [Case Study-Betty Rocker-Part One] EP05: Blog + Paid Traffic = ROI [Case Study: Betty Rocker Part Two] EP08: Ad Targeting: Put Your Offer In Front of the Right People
EP09: Content Marketing + Paid Traffic: Part 1 – Calls to Action, "Splintering", and 5 Killer Blog Post Types
EP10: Content Marketing + Paid Traffic: Part 2 – Hooks, "Greased Chute" Intros and Johnson Boxes
EP12: The Perfect Cold Traffic Ad: "Ad Scent", the One-Two Punch, and the Guard Down Trick
EP13: Creating Perfect Ads Part 2: Warm and Hot Audience Ads
EP17: Ecommerce + Paid Traffic: Ezra Firestone on Physical Product Traffic Campaigns
EP18: Preventing Facebook Ad Account Shut Down
EP21: 3 New Facebook Ad Types
EP22: Create these 4 Facebook Custom Audiences First
EP28: 7 Ways to Grow Local Businesses Using Paid Traffic
EP29: Tell Your Brand Story With These 4 Ad Types (…While Still Generating Sales)
EP30: Ad Targeting: A B2B & B2C Case Study
EP33: The Ad Grid: How to Build Campaigns that Convert and Scale
EP34: 14 Elements of Persuasive Ad Copy
EP35: The 3-Step Facebook Sales Process for Offline Businesses
EP37: 5 Biggest Facebook Ad Campaign Mistakes
EP40: 4 Facebook Metrics Critical to Your Success
EP41: 9 Ways to Increase Landing Page Conversion Rate
UPDATE: If you want to shave even more time, listen to them at 1.5 or 2X speed on my favorite podcast player for iPhone, Overcast. Here are the instructions.
Hope that helps.