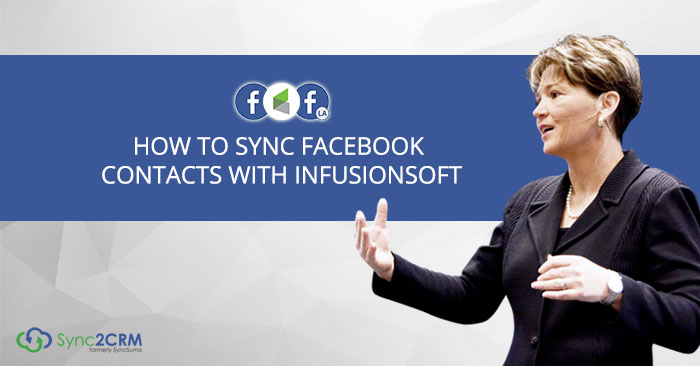 Are you a marketer who uses Facebook advertising? Do you want to know how to automatically sync Facebook contacts from the new Facebook Lead Ads straight to Infusionsoft, instantly, without having to upload and download files?
Do you want to use the data in your CRM to improve the ROI on your ad spend? How about using Facebook advertising to improve the ROI on your email and content marketing?
All of that is possible when you sync Facebook contacts auto-magically between Facebook and Infusionsoft.
In this demo replay, I show you how to sync Facebook contacts to Infusionsoft and visa versa …


Time Stamped … ..
Continue reading