3 Tricks to Improve Facebook Ads Images
by Kim Snider - Get free updates of new posts
here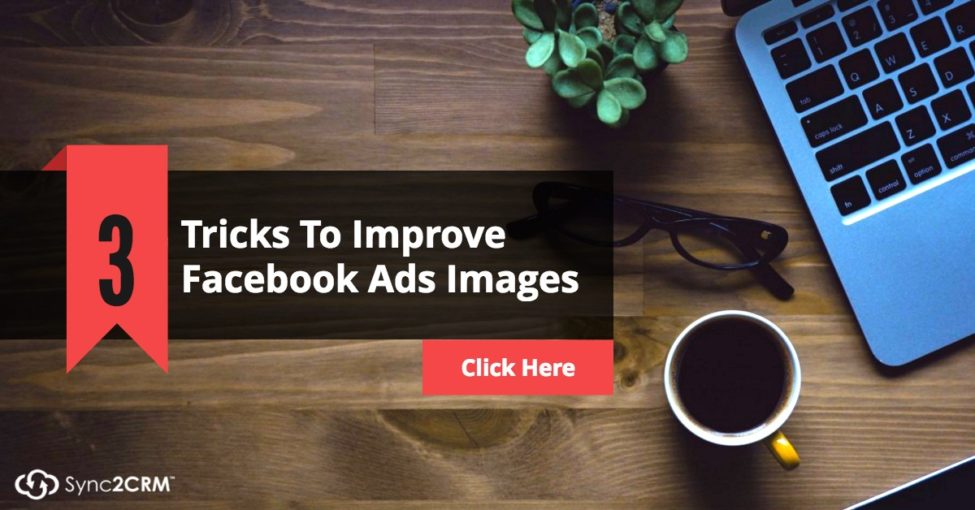 I have been playing with the images in my ads lately, to see if I can improve Facebook ads and get some better click through rates. I have had some success so I thought I would share what I have done.
Here are 3 tricks that have been working well for me lately …
1. Bright contrasting colors – I have a tendency to use duller colors. I read an article that said try making your images loud. Problem is, I cringe at loud. But I tried this one and it is performing well.

2. An image showing emotion – Our eyes are naturally drawn to humans. Supposedly this is especially true of pleasant looking women. In my case, I use my photo a lot because I am trying to build me as the brand.

Unfortunately, a lot of my speaking photos are very intense looking, which has done OK. They definitely convey emotion.

But lately I am trying things like this … a little more casual and friendly …

This is very different than using a stock photo woman smiling … ads we have all seen, which feel cheesy to me. But you see them because they work.

These seem to be working well and I will keep experimenting with them but I really need to hire a photographer and get some new photos done!

3. Buttons – Facebook's Ad policy says "Images may not portray nonexistent functionality such as a 'play' button that suggests video capability or a 'close' button that doesn't close."

However, lately I have been using subtle "Read More" buttons on my blog post ad images and they have been getting through the approval process.

I like that because along with the other things I do in the ad copy, it let's the user know this is ungated content.
Now over to you …
Do you have any image tricks you would like to share? I've posted this in the Facebook Ad Questions group. If you haven't joined already, head on over and let us know what is and isn't working for you.