Facebook Marketing Services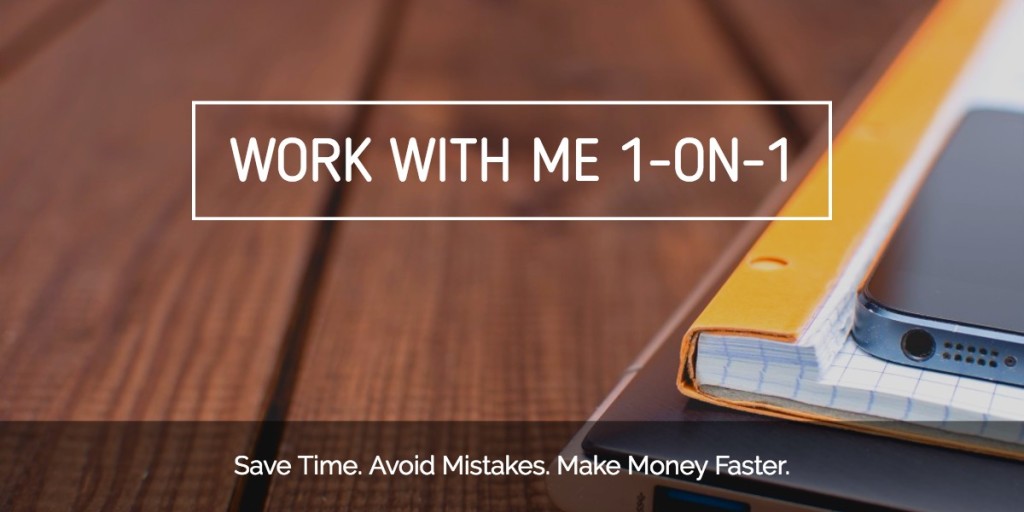 Coaching and Consulting Services For Small Business
Being an entrepreneur can be lonely, can't it? And, often we are too close to our own businesses to see the obvious.
That is why we need to employ an outside set of eyes, someone who has "Been there, done that, has the T-shirt" … whether it be a mentor, coach or consultant.
Rent My Brain By The Hour
Need ideas? Advice? Suggestions? A sounding board? Confirmation or reassurance you are doing something the most logical way? Technical help? Any and all of these are possible when you rent my brain by the hour.
My hourly rate is $250/hour and you can use the time in any way you think would be the most valuable.
"I scheduled an hour consult call with Kim. I really didn't know what to expect, other than I needed help with my FB ads to target service business owners. Kim gave me a several great tips of how to find those people. She also gave me a strategy for finding the ads that work best. At the end of the call, we had 10 minutes left. I asked an off the wall question asking for suggestions for gathering leads at an expo event and she was able to give me a great idea. I can't tell you how much we accomplished in an hour. If you prepare on your end for the call, there's no way you won't get your money's worth!"
Martha Woodward , Owner, Dusting Divas
Business Coaching/Mentoring
You will work directly with me to determine what area I can provide the most impact to your business, develop the outline of your strategy and then work to implement … all the while having me as a resource and accountability buddy.
We meet for one hour, once a week. My fee is $1000/month.
Hear What One Of Our Clients Says …
Tom Ish, Creation Illustrated
Let's Chat If It's Of Interest
The key is to make sure that every dollar you spend, both in time and money, is going to bring at least four friends home for dinner. If you have a challenge with that sort of payback potential, I'd love to work with you on it.
⇒ Schedule an initial consultation call
Want to know more about me? Check out my LinkedIn Profile
I'm not cheap … but I'm worth it!